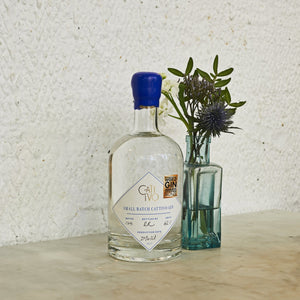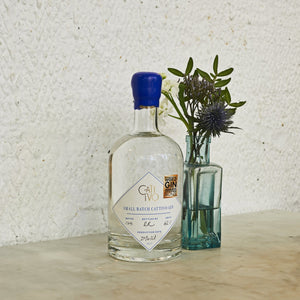 On Sale
Cattivo Small Batch Gin (500ml)
From Brixton.
We are proud to have won a bronze medal at the World Gin Awards 2021 and a silver medal at the London Spirits Competition 2021 for our Cattivo Small Batch Gin.
This gin is a sweet and exotic gin, with lots of extra coriander seeds, a touch of nutmeg, ginger and kaffir lime leaves. It pairs well with a ginger tonic and a smoked rosemary sprig.
We will send you a few gin cocktail recipes too.